Instrument's for sale, Your Band's Gig Dates, School Musicals, Musician's Wanted – That sort of thing
CONGRATULATIONS JOSH PELLARINI
Student of the term Term 4 2017
Congratulatiuons Anna N.
Student of the Term term 3
This year's Student Concert date is set. Get ready for SUNDAY NOVEMBER 19th Turramurra Masonic Hall
Start approx 12.30
The Learning Lounge is moving it's reception area upstairs as of 18th July 2016. There will still be some seating downstairs but please come up for your lesson a couple of minutes earlier. See you soon at the New Improved " LOUNGE"
---
Well done Zachary Ching - Student of the Term for term 1
Congrats to Harley J - A+ in his AMEB Piano exam
Congrats Alex B. - A in his Flute exam
Well Done Alyssa R. Student of the Term for term 2
A $50 JB Hifi voucher is coming your way
---
Congratulations Lochie G. Student of the Term for term 1
Enjoy your $50 JB Hifi voucher
25.03.15
We have started our
"STUDENT OF THE TERM"
The winner will win a $50 JB Hi Fi voucher'
Stay tuned for Term 1's winner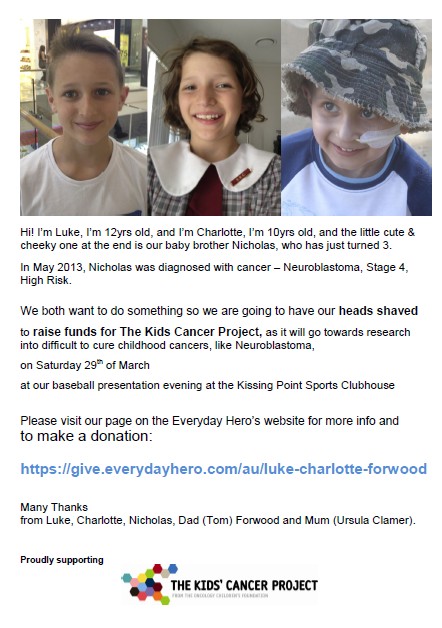 If you'd like to take our very short survey about our website please "CLICK HERE"
11/08/12 The Learning Lounge colouring contest is on. Click
Click here to download an entry form
Win FREE Lessons or a guitar. Entry forms also available at reception
Our "End of Year Concert" is booked for Sunday 25th November! Get enrolled early as spots are limited.
Want to get FREE Lessons?
Join our Customer Rewards Program now! See Reception for details!
15/03/10 Want a good quality inexpensive guitar, bass, amplifier, guitar case,drum kit etc.- Check us out at