Brief History -
Hello, my name is Katie and music has been a part of my life for as long as I can remember. I have been singing since I could talk, but I took up formal vocal training at age 16 and passed the Grade 6 AMEB Singing for Leisure exam with distinction. I spent my childhood and teenage years singing and playing piano, clarinet and percussion in church as well as performing in eisteddfods, talent quests, bands, choirs, vocal ensembles and amateur musical theatre productions. I completed HSC music in 2006, topping my year with a mark of 95.
In order to pursue music further, I moved to Sydney in 2008. I completed a Bachelor of Music at the Australian International Conservatorium of Music majoring in contemporary vocal performance and graduating top of my year in 2010. While living in Sydney I have performed at a number of venues with my peers as well as with some of the top jazz musicians in the country. I have also been lucky enough to study under some exceptional vocal coaches such as Sally Cameron from The Idea of North and Maureen Longo, the only certified Deva Method instructor in Australia.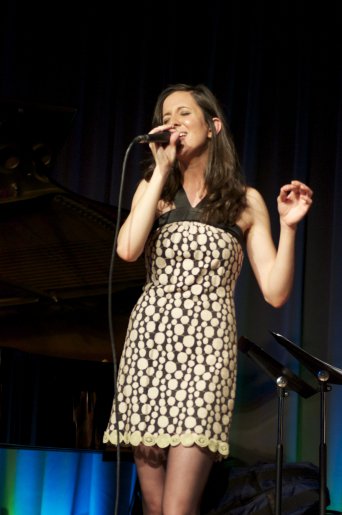 Teaching Philosophy -
I believe that music is one part of the great human culture of storytelling. Nothing is quite as powerful as hearing your own story told more perfectly by somebody else than you could have ever expressed, or having your eyes opened to a whole new perspective on the world by hearing someone else's story told so compellingly. As musicians, this is our duty. In my lessons, I strive to teach students the knowledge and skills needed to powerfully convey emotion and tell stories through music. This involves learning solid technique to gain control and mastery over your voice, learning to skilfully employ dynamics, phrasing, tone, articulation, feel, tempo and space, and learning to find your own voice within your musical family tree.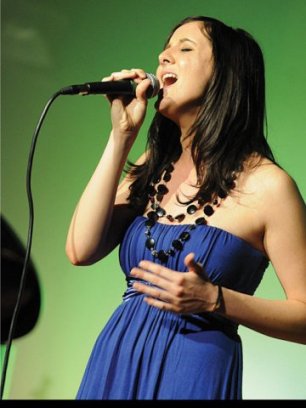 My Musical interests and styles of music taught -
I teach all contemporary styles of music – pop, rock, jazz and music theatre. I also teach beginner piano.
Some of my favourite singers and those who I look up to include Nick Cave, Sara Bareilles, Katie Noonan, Joanna Newsom, Jeff Buckley and Melody Gardot.