Brief History -
Hello! My name is Larisse and I have been teaching piano and music theory (Musicianship, Theory & Music craft) for approximately 18 years. I am fortunate enough to have a career in something that I have a passion for. I love music and I love to teach!
I have completed an advanced Certificate in Music performance (piano) at The Australian Institute of Music, Sydney (1995), A Diploma in Music Teaching (piano) at The University of Southern Queensland and I am currently studying a double degree in music and music education through the University of New England.
Aside from all this study I have done, I have learnt so much from the experience of teaching in itself. I am also a mum of a 12 year old boy.

Teaching Philosophy -
I think the study of music should have a healthy balance of discipline and fun, with an extra sprinkle of fun for good measure. Anyone can train and practice for hours and churn out lots of lovely pieces, but if the love of music is not within the performer, the performance can be empty and mechanical. It is extremely important to inspire a love of music and the instrument. Once this is there, there is so much more desire to practice and develop technique and musicality in performance.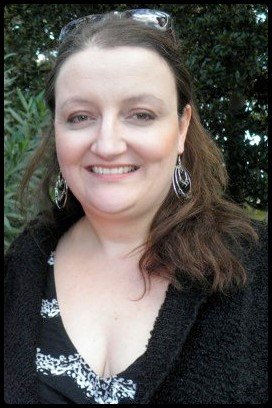 My Musical Interests -
I teach from contemporary to classical and can prepare for A.M.E.B graded exams if you desire. A.M.E.B have 2 syllabuses. The traditional pianoforte syllabus and the Piano for Leisure syllabus. I think both are great but I highly recommend the piano for leisure series of books. They have a great range of popular classical pieces, movie themes, jazz and much more. Students love it!.
A typical piano lesson may encompass scales, singing, repertoire, aural, improvisation and theory. Lessons are tailored to the student's needs.


Styles Of Music Taught -
I love a broad range of music (you would be surprised!). I like music from Bach to Bruno Mars. More specifically I like the well-known Beethoven, Chopin and Liszt, as well as various other composers mostly from the romantic era to 20C.
In terms of music today and in the last 30 years or so I like Adele, Pink!, Muse, cold play, Queen, U2 and much much more. There is not much I don't like!