Brief History -
Hi, my name is Matt and I am an electric bassist, guitarist and composer. I've been playing bass for 12 years, playing in bands for 9, gigging and recording for 8, studying at a tertiary level for 6(finishing off a Bachelor Of Music: Contemporary Performance at the Australian Institute Of Music), and teaching privately for 4. Alongside this I have spent 10 years teaching myself guitar, devoting most of my time to writing my own music and later on applying the theory I learnt during my university studies, focusing on chordal playing in the blues and jazz idioms. The entire time I have been playing my main interest has been in composing original music, which I do for solo bass, guitar, and ensembles in styles from rock to jazz. In addition to playing in numerous ensembles and performances during my university time, I've played in a lot of original bands such as progressive rock/pop four-piece Atlas Weights (EP re-release coming soon), and currently play with three-piece modern rock band The Angel Affair (recording an album at the moment) as well as a four-piece function band playing original compositions as well as classics and standards from the 50s,60s and 70s.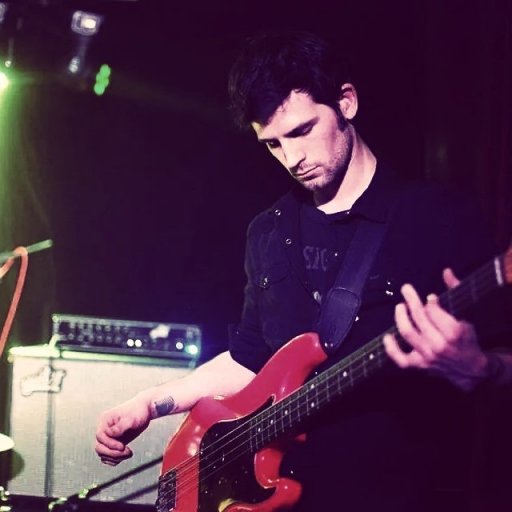 My Educational Philosophy -
I've been lucky to have had lessons from a wide range of great bass teachers and music teachers in general and this has lent valuable diversity to my teaching approach. I understand everyone has different things stylistically that they want to learn, and I customise lessons individually for every student I have the opportunity to teach. On top of this though, there are things that everyone needs to learn - fundamentals of theory, technique, ear training and reading, that I teach alongside and in reference to whatever special areas of interest you might have.
On Bass I teach theory from beginner to advanced jazz, finger playing, pick playing, slapping, tapping, two-handed tapping, harmonics, chordal playing, hybrid techniques, approaches to bassline construction, improvisation, and all styles from rock to jazz, pop to metal, blues to hip hop, latin to country, and anything else you want to learn. My goal is to help students grow into complete musicians with a diverse skill set, and also to help you advance in any specific area of interest you have.
On Guitar I again teach theory from beginner to jazz, specialising in chordal studies that will widen the scope of your playing and writing, and also approaches to improvisation and composition.
I can accompany guitar students on bass and vice versa, and enjoy writing exercises and pieces to help develop technical proficiency and understanding of concepts, in addition to which I have a wide (and growing) collection of music books to draw upon, as well as years of rehearsing, performing, gigging and recording experience.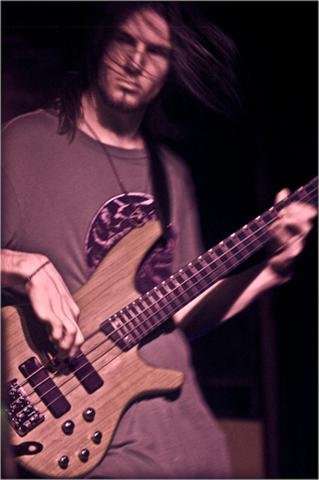 My Musical Interests -
My musical interests revolve around performing and composing, though as far as listening goes I like all kinds of music, including but not limited to rock, metal, pop, jazz, funk, blues, hip hop - anything with interesting rhythms, harmonies, melodies, and best of all, good basslines.
Style of Music Taught -
Anything you want on bass, though on guitar I don't have the requisite background to teach in the classical style.